Don't miss out on some very special items at extraordinary sale prices. For a limited time!
No code required, discount already applied.
We believe in easy access to things that are good for our mind, body and spirit. With a clever offering, superb support and a secure checkout you're in good hands.

Selbi stands on a maximum: to be a responsible company first and foremost. That is why we have set out more than ending our Carbon Footprint.
Using only eco-friendly materials, we have made up the future of synthetic cloths. With Eco Fabric we achieve natural attributes for our sneakers without abusing or killing animals.

We are all aware of the massive amount of tyres that are manufactured to supply the automotive industry, only in Spain are 250,000 tons of used tyres generated every year.
Real talk from our real customers
Our clients are our best advertisement, here you can find a sample of it.❤️
I am very happy with these shoes. Beautiful, very comfortable .. And above all, how they are made. Tracking the order .. Everything. Bravo to Selbi 🙏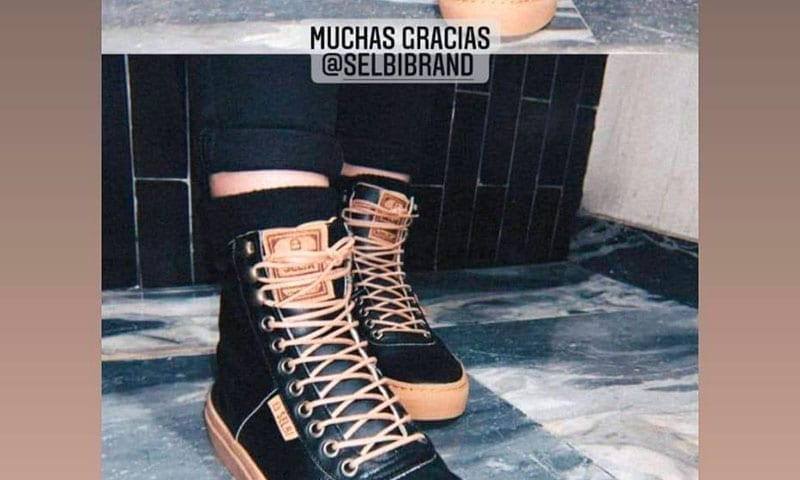 I was a bit reluctant to buy them because I did not know how comfortable they would be when using recycled materials for the soles, I took them in a sale and the truth is that they are the most comfortable shoes I have ever owned, from the first moment. Also, reusing old tire rubber on the soles and not using animal skin is a great bonus.
I recommend them.