The quality standards in Spain are much higher and for this reason we manufacture here, we bet on the local, for a craftsmanship with which we feel identified.
After looking at alternatives
"Manufacturing in Spain is an added value, a guarantee of quality".
For us it is a priority to ensure that all labor regulations are respected in the manufacturing process and that workers are in the right condition.problems in the world.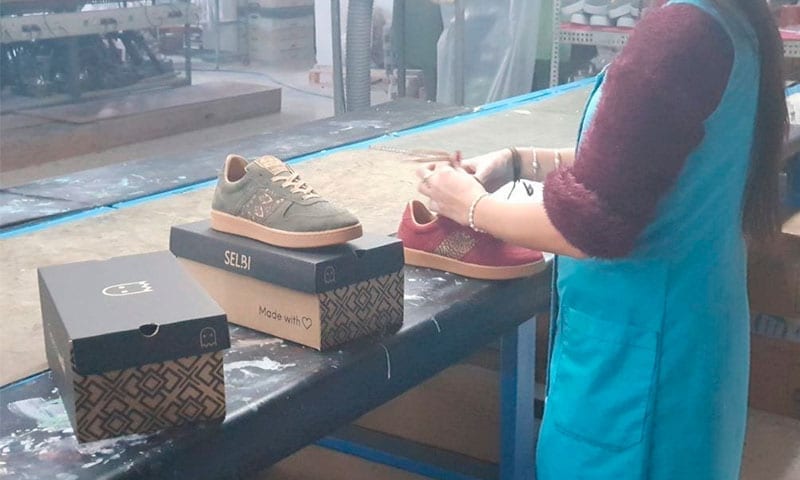 Working conditions fully
guaranteed
In Selbi we do not want to reduce costs at the expense of contributing to labor exploitation in underdeveloped countries or give up a maximum quality of our slippers due to the few controls, and therefore the Selbi are created in a small factory in Elche (Alicante).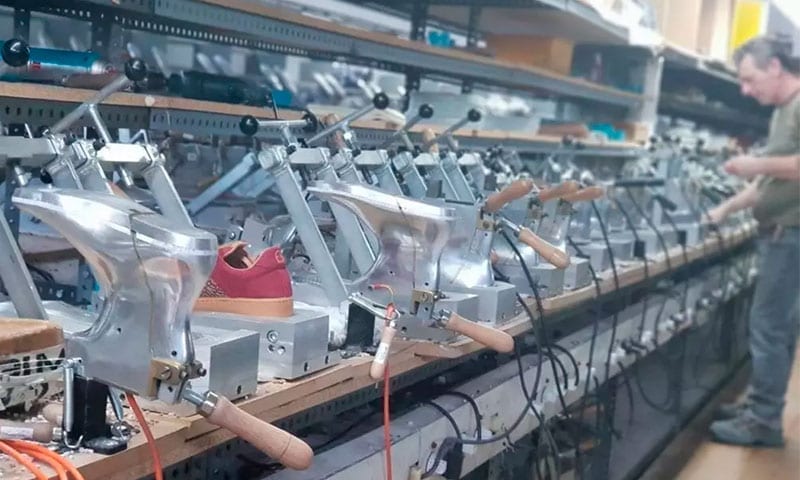 one day in the production chain
Being able to be part of the production process and working closely with our workshop allows us to have absolute control over manufacturing, and this results in the final product "Made with Love".
We are passionate about taking care of every detail, from the box to the soles, past the laces, the labels, the motifs and the templates.